Student-Led Evaluations & Development (SLED) is a student-led group that represents the academic interests of graduate students at the Rosenstiel School of Marine and Atmospheric Science (RSMAS). The primary focus of SLED is evaluating the state of mentorship on the RSMAS campus and developing tools and resources for the administration to use in order to effect broad and long-lasting impacts on the programmatic success of student-mentor relationships. This committee is also charged with having a role in facilitating the professional and academic development of the RSMAS graduate student body. Click here to view or download the official SLED committee charter (pdf).


Current SLED committee representatives: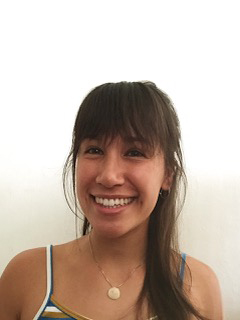 Anna Bakker (MGS)
I am a 2nd year PhD student in MGS working with Dr. Sam Purkis in his Remote Sensing Lab. I grew up in Northern California and later received my B.S. in Oceanography from the University of Washington. My current research focuses on the predictive modelling of the health and resilience of remote, tropical coral reef ecosystems in the face of natural and anthropogenic disturbance.
---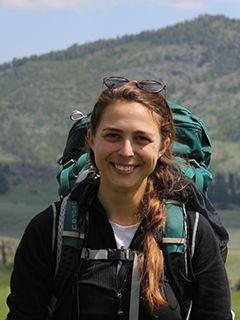 Anne Barkley (ATM)
I'm a fourth-year PhD student studying atmospheric particles called aerosols and their effect on marine and terrestrial biogeochemical cycles.
---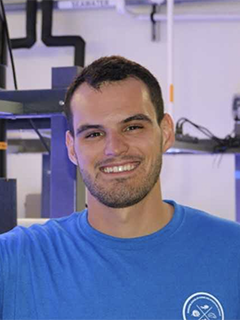 Mike Connelly (MBE)
I am a 4th year Ph.D. candidate in Dr. Nikki Traylor-Knowles' lab researching coral innate immunity and bacteria community interactions, with the ultimate goal of improving coral reef conservation and restoration strategies. Also, I strive to limit the impacts of climate change at a local level as an avid bicycle commuter and advocate for safe bicycling infrastructure in Miami."
---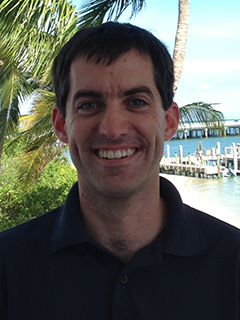 Matt Grossi (MPO)
I am a 4th year MPO Ph.D. student working with Dr. Tamay Ozgokmen. I am currently testing the potential of machine learning techniques as new tools for predicting submesoscale ocean dynamics. We are particularly interested in applications such as the transport of spilled oil and marine debris in the ocean. I received my B.S. in physical oceanography from the Florida Institute of Technology and an M.S. in oceanography from the University of Delaware.
---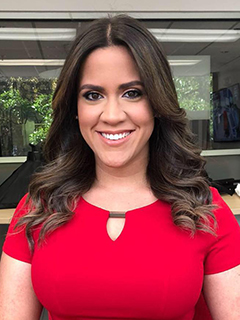 Glorianne Rivera (OCE)
I am a 3rd year Ph.D. student in the Ocean Science department working with Dr. William Drennan at the Surge Structure Atmosphere Interaction (SUSTAIN) Lab. My research focuses on the effects of sea spray on oil transport during high wind conditions. I am originally from the beautiful town of Adjuntas, Puerto Rico and received my B.Sc. in Meteorology from the University of Miami.
---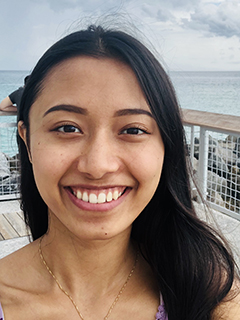 Sisam Shrestha (ATM)
I'm a first year PhD student working with Dr. Brian Soden. Originally from Nepal, I moved to the U.S. 4 years ago for college. I have a B.S. in Atmospheric Sciences from the University of Louisiana at Monroe. I'm interested in studying about cloud radiative effects and societal impacts of climate change.
---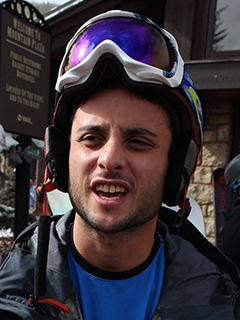 Matt Varkony (MES)
I am a second year PhD student in the Marine Ecosystems and Society department working with Dr. Renato Molina. My work focuses on integrating natural processes with causal impacts on society. I received my BS in Math and Economics and an MPS in Natural Hazard Analysis from the University of Miami.
---